Daniel Jones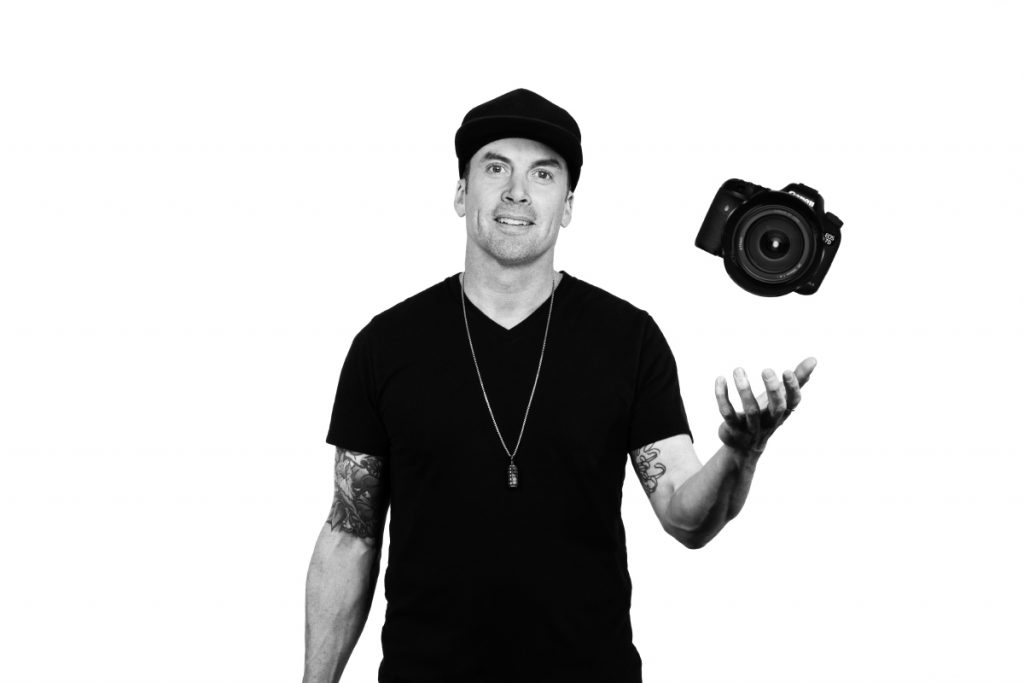 Photographer / Digital Artist
I am an experienced advertising specialist and creative consultant whose tool of choice is the camera. My photographic style has been described as clean, innovative and energetic.
As a commercial photographer and flow-state enthusiast with a passion for creating captivating imagery – my love for adventure has always found its way into my professional work. Whether it's a product image, active lifestyle shot or a portrait in the studio, I carry creative solutions in my back pocket.
I love collaboration and capturing photographs that deliver results for a diverse range of businesses and organizations. Clients say I make them feel comfortable, and consistently express appreciation for my integrity, professionalism and ability to drive results.
In all my work, I draw on my background as a digital artist in the marketing department of Disney Online Studios and my 10+ years as a graphic designer to ensure effectiveness of composition, message delivery and visual impact. At Disney, I worked with world renowned brands like Star Wars, Marvel, and Club Penguin. Past and current clients of Daniel Jones Photography include top-level west coast organizations such as Accelerate Okanagan, SunRype, Destination BC and Mega Build Lab.
My mission is to use all my expertise to tell your unique story — to create inspirational photographs that enhance your brand. I will go above and beyond to create work that meets your objectives and helps you to achieve your goals.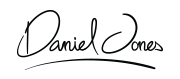 Check out Daniel Jones Photography at: Kelowna Now "In Focus" and "Sunday Social Connection"
Portfolio